We hear it from practices all the time. They can't trust their data.
Hours are wasted merging and cleaning data. It's just too hard to get the information needed to run their business and take care of patients.

Get The Insight You Need Into Your Practice.
Get up-to-date information without the grunt work or doubt.
We relieve the burden and stress of data so that practice administrators can focus on higher priorities. Make informed decisions for your practice and patients.
Many physician groups struggle to manage and understand their data. Often there are multiple applications that don't talk to each other. Experienced healthcare data experts are hard to find and expensive.
We connect to all of your data sources, implement a common data model and then build intuitive, interactive dashboards based on our 10-years of experience in healthcare. As a result, managers get reliable, automated and up-to-date analysis. No need to hire specialized resources, or waste hours merging reports, cleaning-up data and updating pivot charts.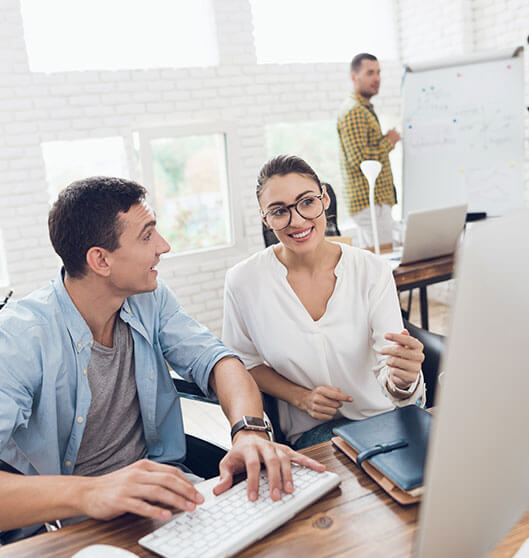 Intro Video
Better Data
Better Decisions
Practice Management
Learn how to use data to improve the quality and growth of your practice
Learn More